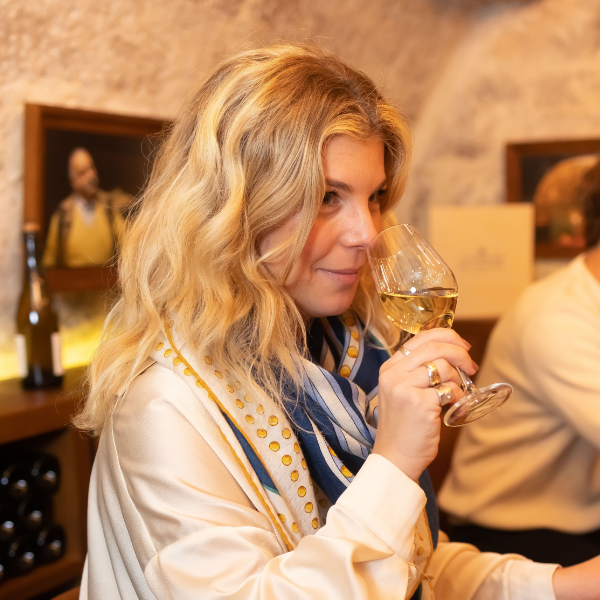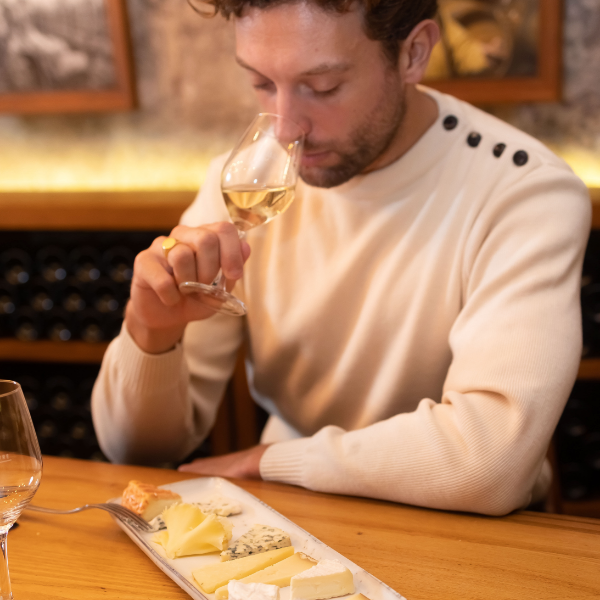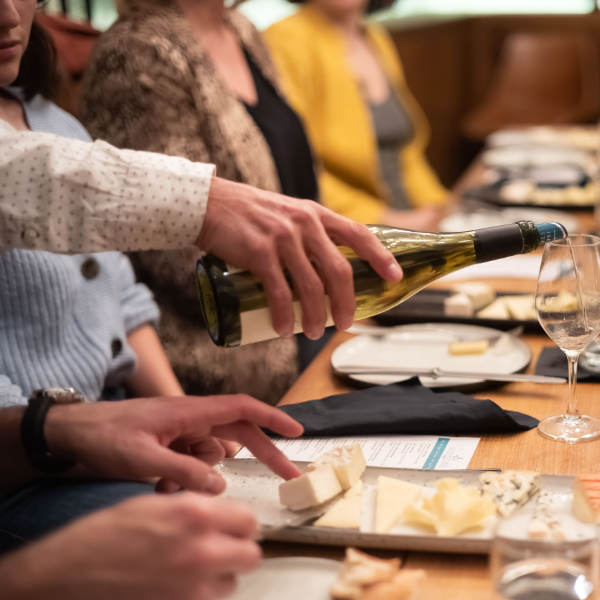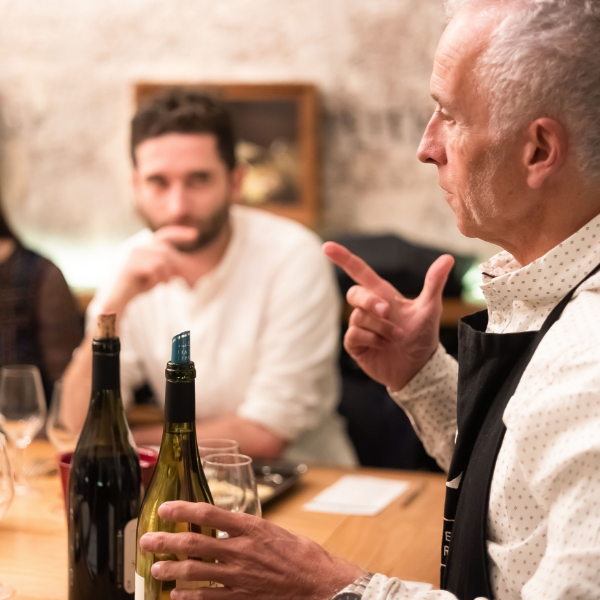 Ultimate Wine and Cheese Tasting 🇬🇧
10 CHEESES & 10 WINES TASTING
Here is an amazing tasting workshop that will immerse you in the complex and infinite world of the cheese and wine pairing. The Caves du Louvre and the Fromagerie du Louvre are joining forces to offer you the best of their selection!
A real journey to the heart of our French regions and to discover the different terroirs to enrich your knowledge and your gourmet taste buds…
DESCRIPTION
The tasting will take place directly in the heart of historic cellars - belonging to the sommelier of Louis XV. It is at the Caves du Louvre that one of our sommeliers will have the pleasure of having you taste 10 cheeses carefully selected by the Fromagerie du Louvre, paired with 5 white wines and 5 red wines for subtle pairings! This workshop will take you on the wine routes of France; from chardonnay to grenache via pinot noir, you will witness a festival of colours: from rather ebony, cherry, brick or ruby red colours, to straw, orange or copper white wine colours. From tannic notes to beautiful complexities, let yourself be surprised by an aromatic palette enhanced by the cheese and wine pairing.
Become an expert on cheese and wine pairings:
White wine or red wine with cheese?

Which wines for which cheeses?

What is a hard rind or a soft rind?

What are the new cheese trends?

How to cut cheese correctly?

The 5 golden rules for designing a beautiful cheese platter!

After this cheese tasting workshop, you will finally be able to shine in society and boast of being unbeatable on cheese and wine pairings.
An experience to offer or to treat yourself to for an enjoyable time with our cheese and wine enthusiasts!
WHAT IS INCLUDED AND WHAT YOU WILL TASTE:
2 hours with our sommelier in one of our tasting rooms at the Caves du Louvre Tasting of 10 seasonal cheeses Tasting of 5 red wines and 5 white wines
MEETING POINT FOR YOUR TASTING OF 10 CHEESE & 10 WINES:
The Caves du Louvre are located at 52 rue de l'Arbre Sec, 75001 Paris, a stone's throw from the Louvre Museum and in the street just next to to La Samaritaine!
Metro 1 Louvre-Rivoli