About us
Story of the Caves du Louvre
This private mansion was built by André Eynaud. A great Parisian bourgeois, he was one of the twenty-five privileged wine merchants at the court of King Louis XV.
These cellars were extended by tunnels to the Louvre palace and, as the story goes, they allowed the palace to be supplied with wine in complete discretion…
Later, the Hotel Eynaud was bought by Jacques-François Trudon, the heir of the Royal wax factories of wax, which produced the candles used for the domestic lighting of the Louvre and Versailles palaces. Jacques-François then created a grocery store offering the sale of wines which operated these cellars until very recently.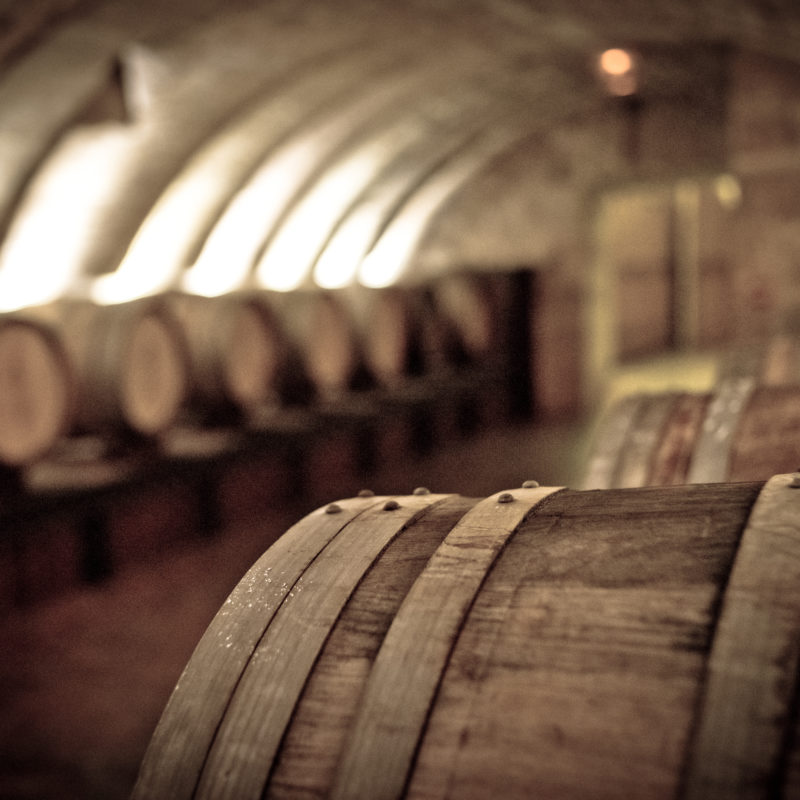 Our philosophy and values
The idea behind the Caves du Louvre is to make wine accessible to as many people as possible. The world of wine may seem nebulous to some, but at the Caves du Louvre, we strive to help you discover this world in a fun and educational way.
Our teams are above all passionate about sharing their love and knowledge of wine.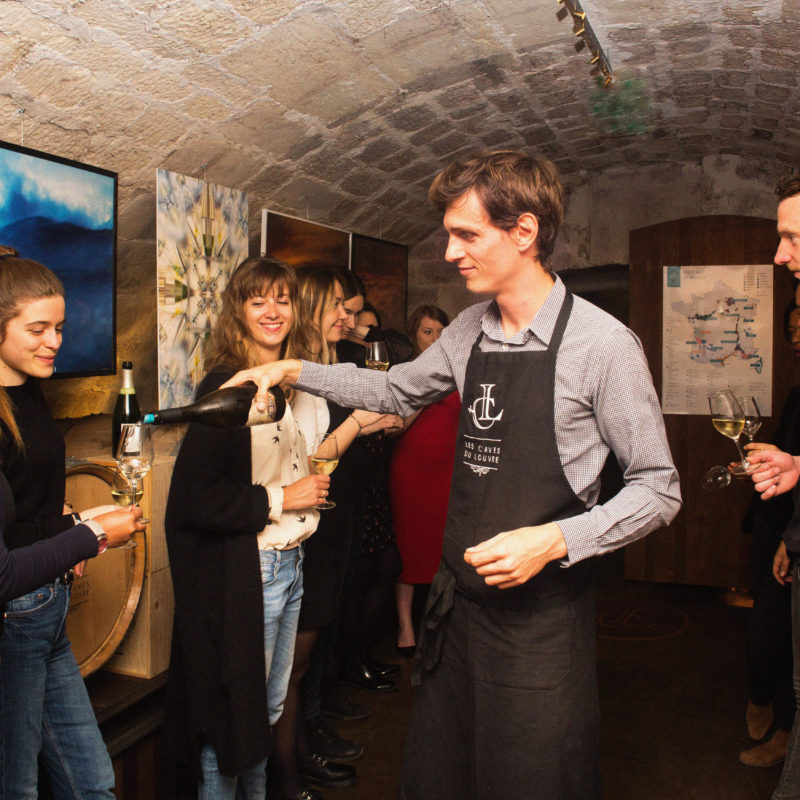 Warning: Invalid argument supplied for foreach() in /home/delacremca/caves-louvre/wp-content/themes/ochateau/templ/history.php on line 199