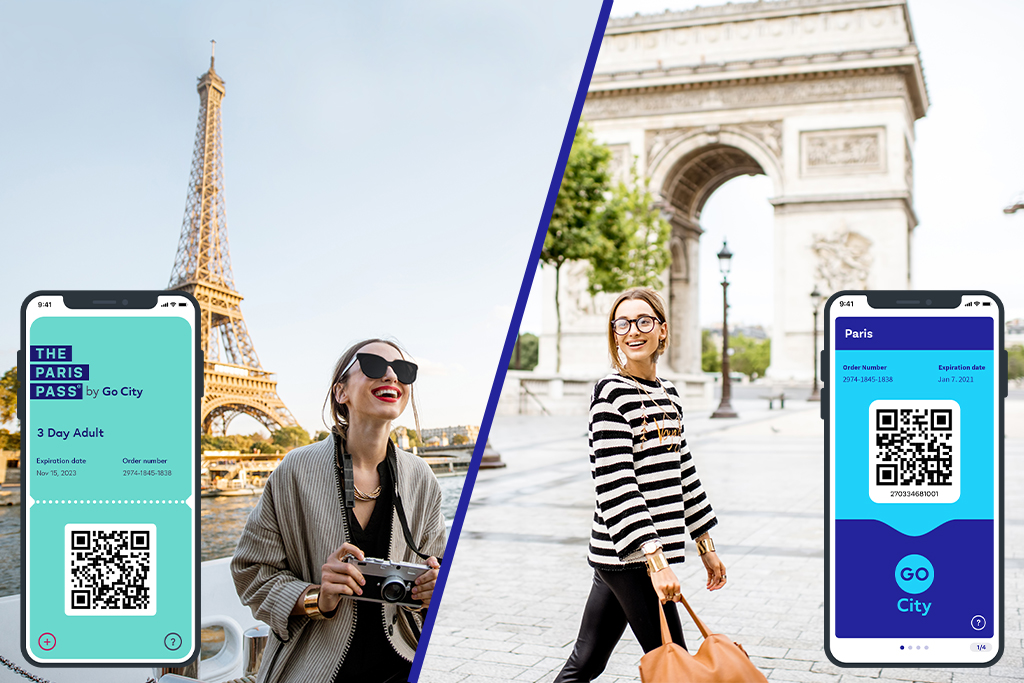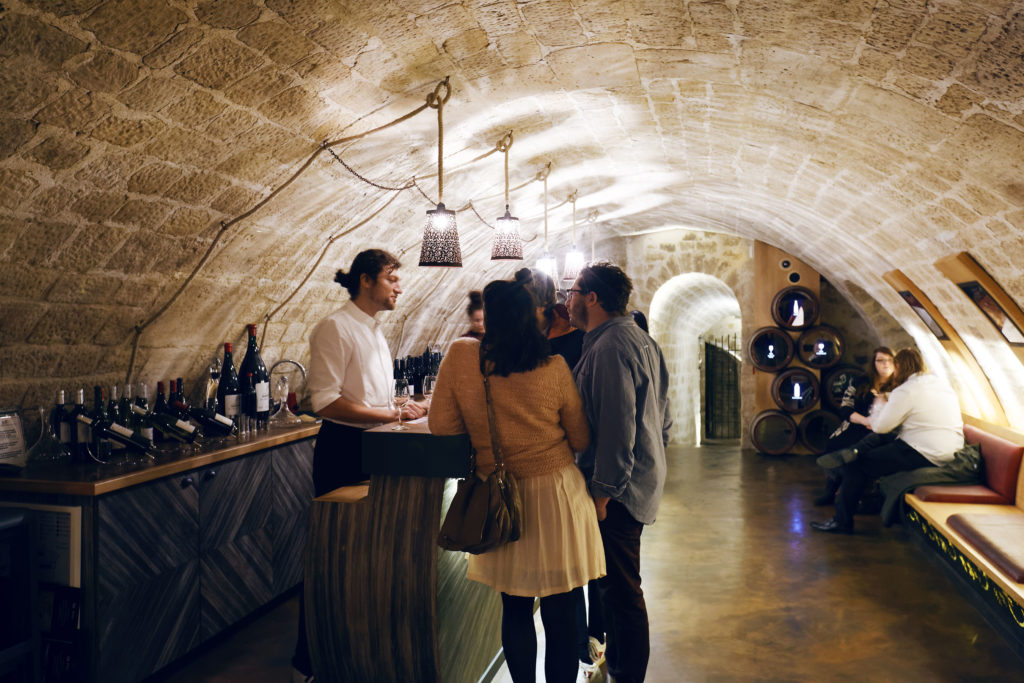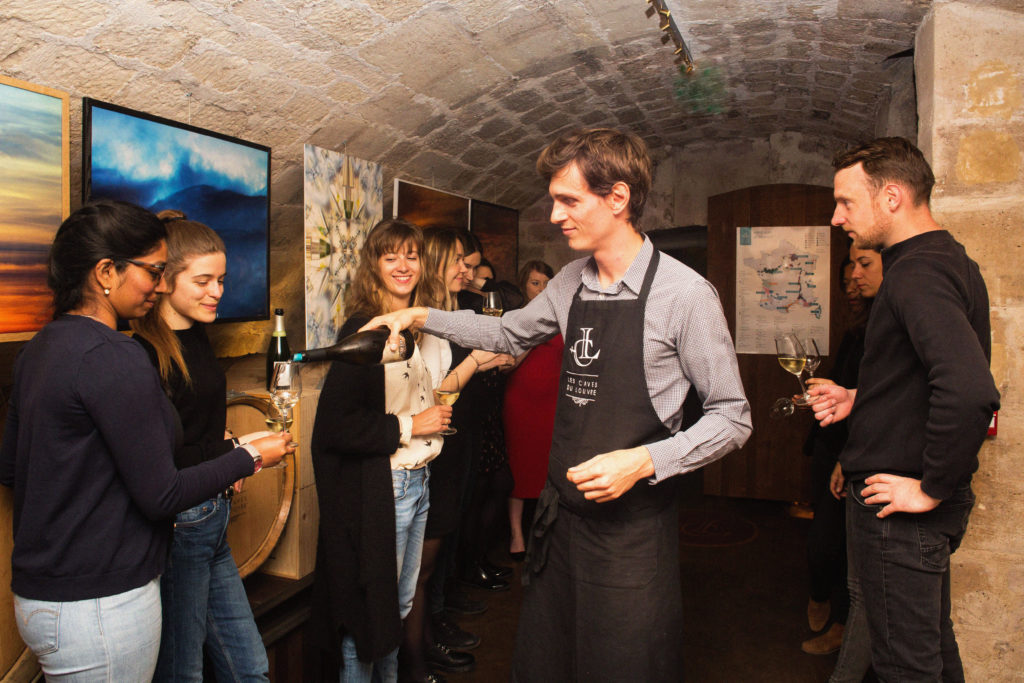 Paris Pass Experience
The visit is only included  for Paris Pass holders with a pass valid during the visit. If you do not have a Paris Pass, you can find our visits here. Please note that only BLUE pass and Go City Card is valid to visit us, the red pass does not work at Caves du Louvre.
WHAT'S INCLUDED
1 hour Guided Visit with a professional sommelier in English
Visit our historic wine cellar
3 glasses of French wines
WHAT YOU WILL LEARN
Discover how wine is made
Learn French grapes, French wine regions, Terroir, Appellations, How to Read Label
Discover many secrets of the wine world
Sensory visit stimulating your 5 senses
DESCRIPTION
The guide will take you through the various steps of the winemaking process, from the grape to the bottle. Each one of your 5 senses is stimulated with games, videos and surprising discoveries. The experience is highly interactive and learning about wine suddenly becomes easy and fun. Along the way you'll learn fascinating stories, eye-opening anecdotes and fun facts behind this enchanting craft with a bilingual guide. During the visit you will taste 3 different wines with your guide, a wine expert. You will have the possibility to upgrade your tasting to premium wines and to get a personnalized bottle of French wine as a unique souvenir from Paris.
LOVELY ADDITIONS
Upgrade to 3 Premium wines: if quality is your top concern, indulge yourself in this wine selection and discover the most awarded wine regions of France ! (14€)

A glass of Champagne (12€)

Customised bottle (11€)

The official corkscrew of Les Caves du Louvre (10€)
APPOINTMENT
Les Caves du Louvre is located in the heart of Paris, at 52 rue de l'Arbre sec. Between rue de Rivoli and rue Saint-Honoré, this great wine venue  is at the crossroads of a dynamic and lively district.