Book one of our stunning private rooms and learn about wine in a absolutely breathtaking venue.
THE WINERY
A real winery nestled in central Paris, home to barrels containing wines made from 15 different grape varieties. Absolutely unique, incredibly atmospheric.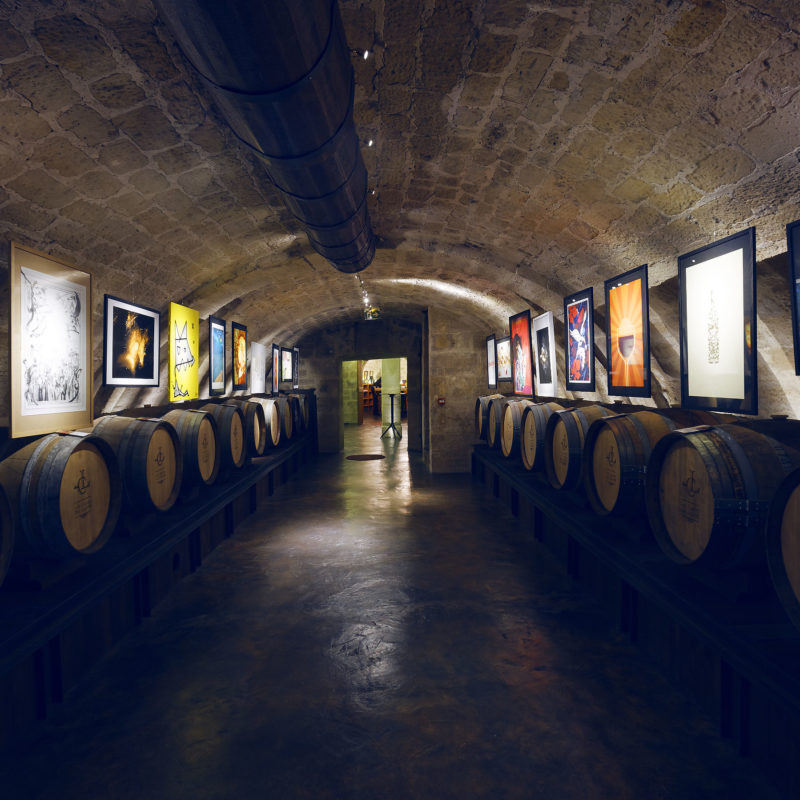 THE PRIVATE TASTING ROOM
An elegant tasting room that will be ideal for a tasting, a meeting or a special dinner.
THE TERROIRS ROOM
Dedicated to the sense of touch, you will get to learn about the importance of the soil in wine.
THE AROMAS ROOM
In a breathtaking nest of wood, guests will stimulate their olfactory sense.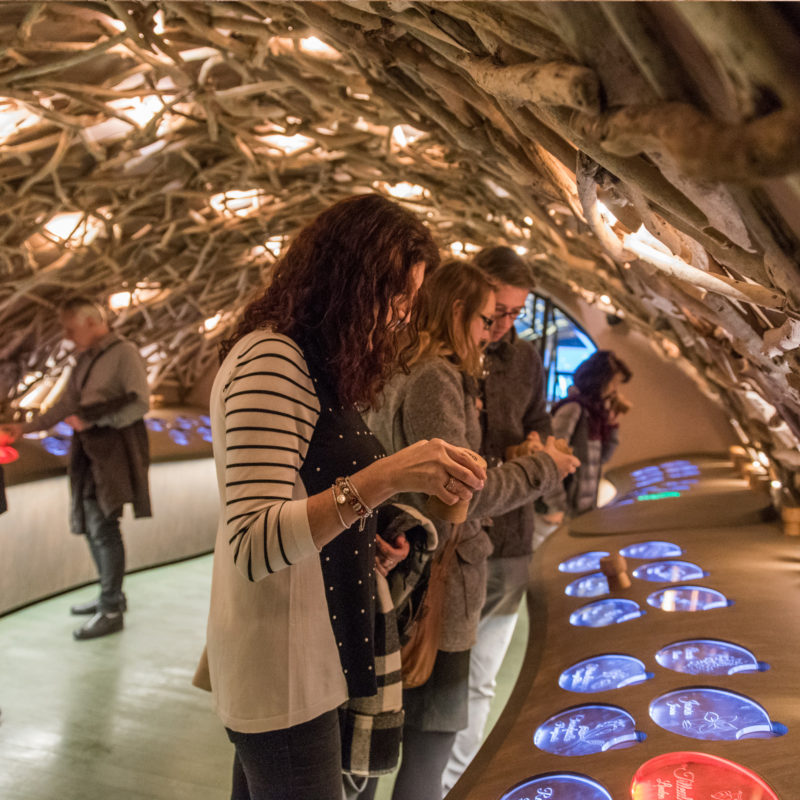 THE LAB
With its spectacular table, this is where the magic of our Winemaking workshops operate.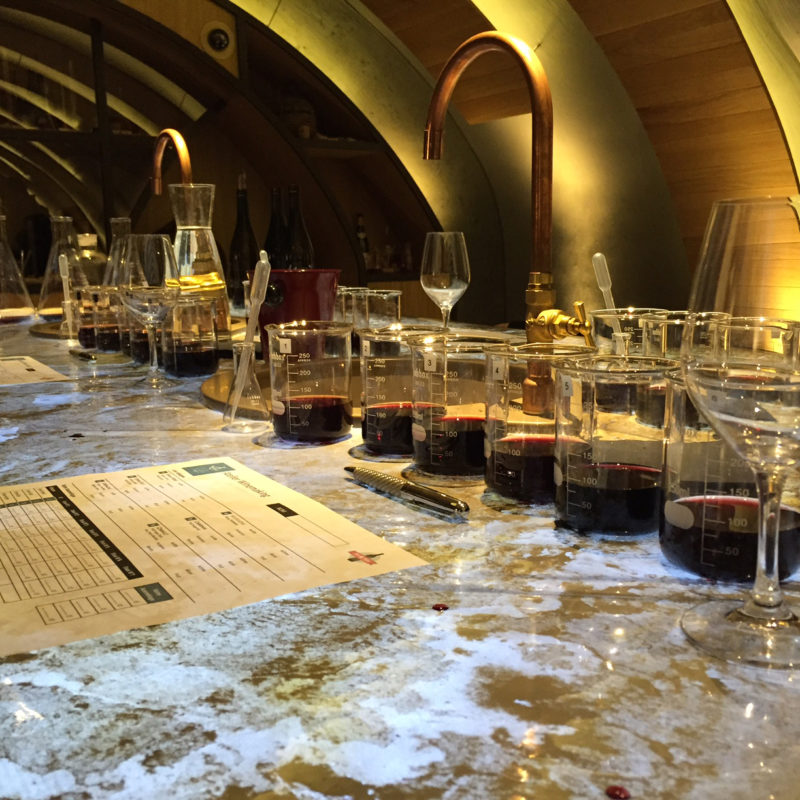 THE BOTTLING ROOM
With its little well and beautify vaults, this charming room is where guests get to bottle their wine.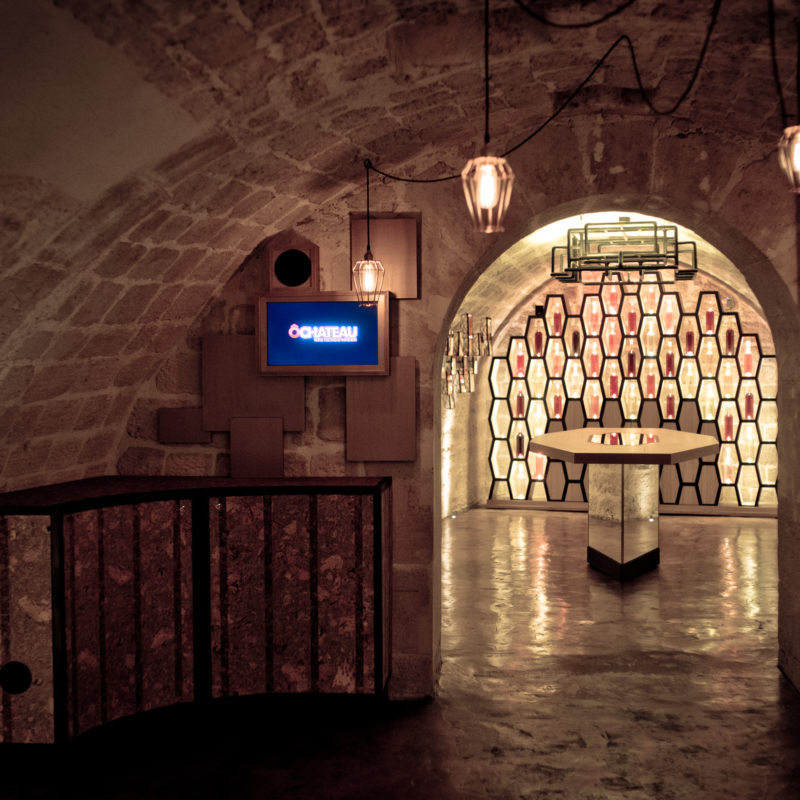 THE LABELS ROOM
Lights, videos, and color games will stimulate and enchant your eyes.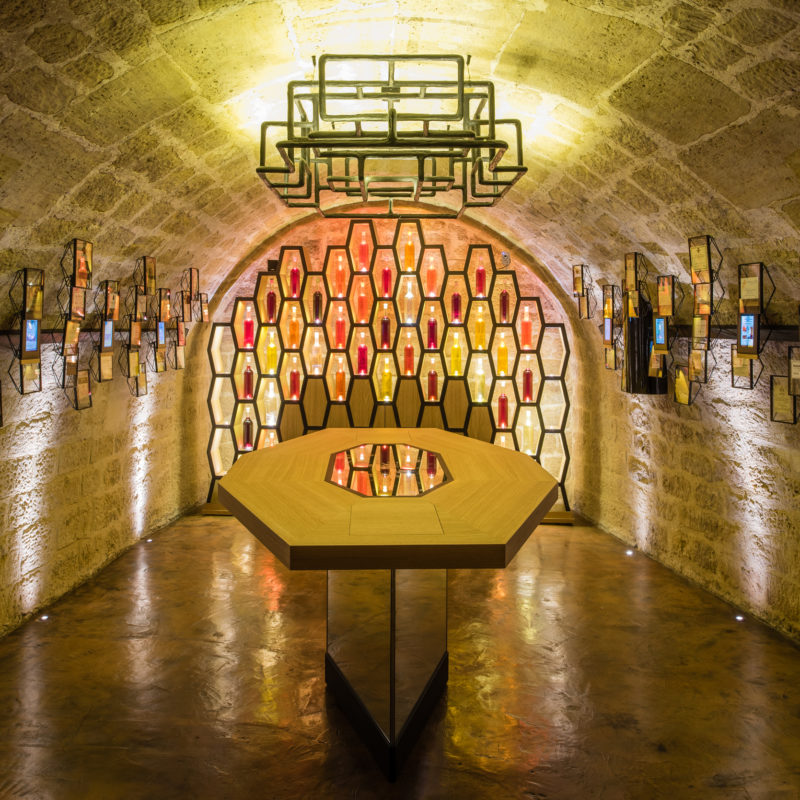 THE TASTING BAR
You know what's going on there!