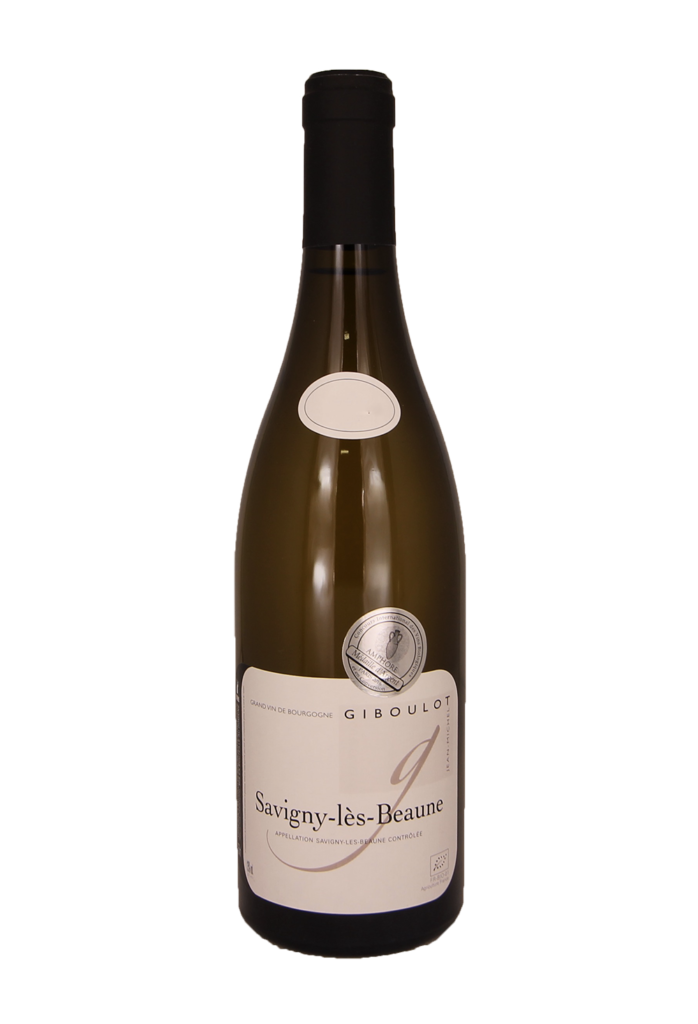 Savigny-les-Beaune
Price: 38,00€
Domaine Giboulot
2019
Les Pimentiers
Pinot noir
Lovely notes of black fruits.
This wine is well balanced with a lot of finesse and freshness.
Domaine Giboulot is a familly run estate created in the mid 30's. Since 1996, Jean-Michel is ahead of the property, that covers just over 12ha of vineyard.
The vineyards are mostly under the Savigny-lès-Beaune designation, producing white wines with Chardonnay and reds with Pinot Noir. The wines are crafted in a very traditional method with a modern insight, since 2010 the vines are grown organicaly.

Jean-Michel Giboulot creates, typical, well-made Savigny-lès-Beaune wines.

Product available in Click & Collect at 52 Rue de l'arbre sec – 75001 Paris
Shipping fees