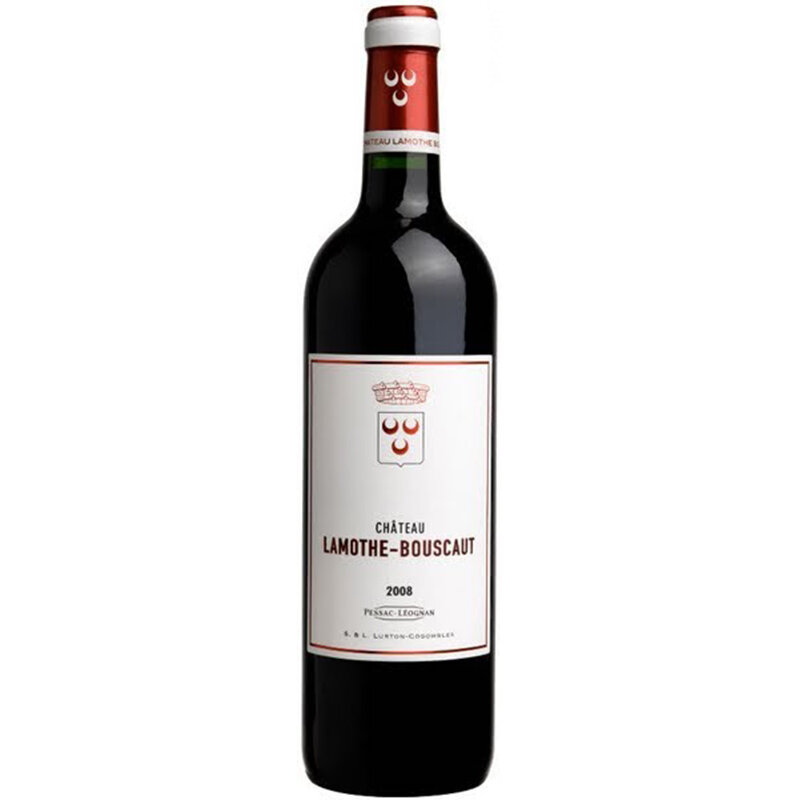 Pessac-Léognan
Price: 33,00€
Château Lamothe-Bouscaut
2018
Cabernet Sauvignon, Merlot, Petit Verdot, Malbec
Juicy, with blackcurrant fruit aromas,
it's a round and tasty wine that will deliver silky tannins.
ABOUT THE ESTATE
Sophie Lurton and her husband Laurent Cogombles, the owners of Château Bouscaut, bought the Lamothe-Bouscaut estate in 1999 from Mrs Martin who had entrusted the running of this beautiful vineyard to the Château Bouscaut team in 1945, so it was a natural progression.
The Château Lamothe-Bouscaut label was thus reborn and re-launched in 1999 with both red and white wines.
Product available in Click & Collect at 52 Rue de l'arbre sec – 75001 Paris
Shipping fees